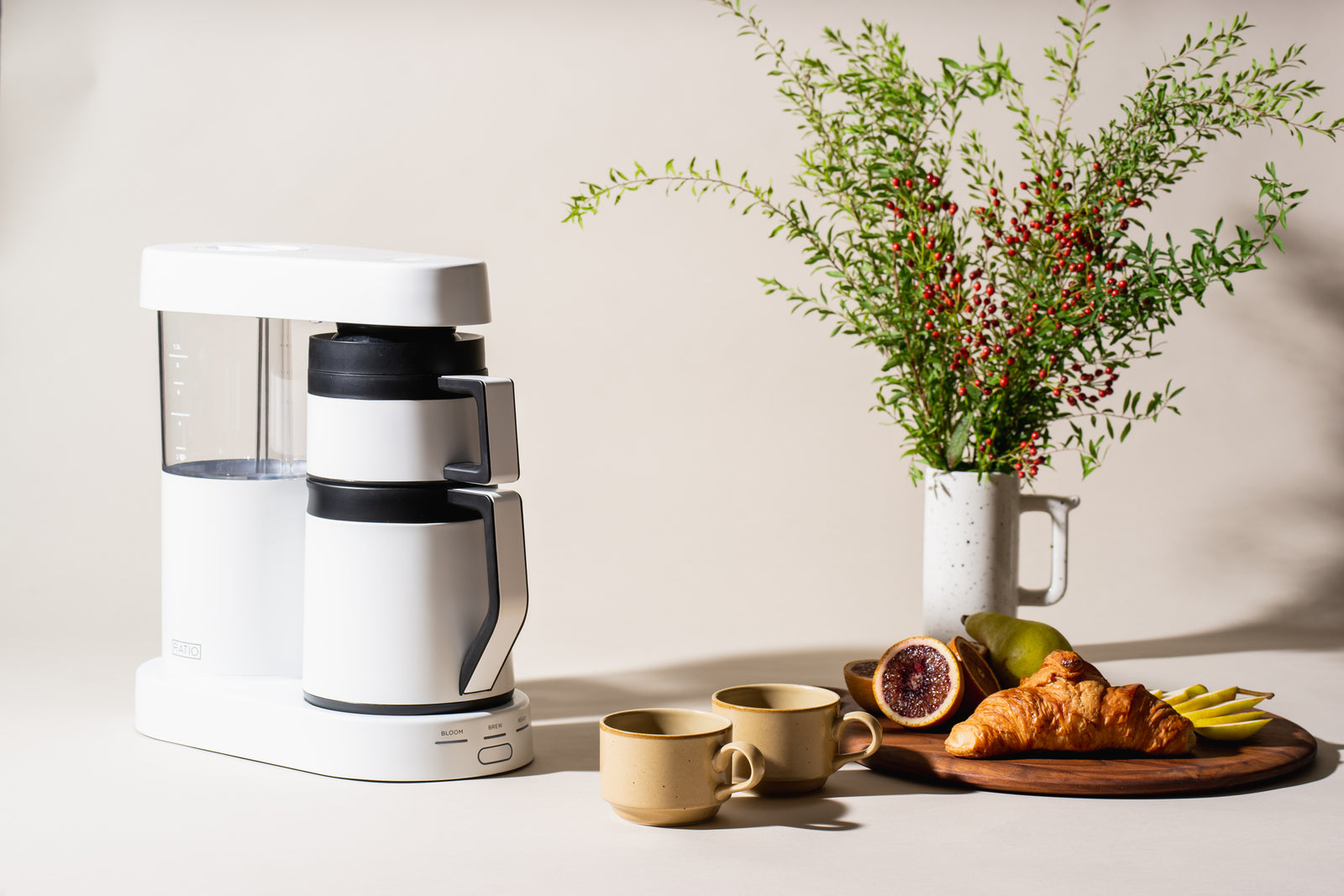 Ratio Coffee Ingenuity
Born out of Portland, Oregon, Ratio has made a name for itself by providing coffee enthusiasts with a simple and professional coffee maker. Since 2012, Ratio has been made famous for its coffee makers, espresso machines with BPA-free properties and an astonishing 5-year warranty.

Are you ready for a perfect brew every morning? So are we. Shop our exclusive line of coffee machines with Ratio.