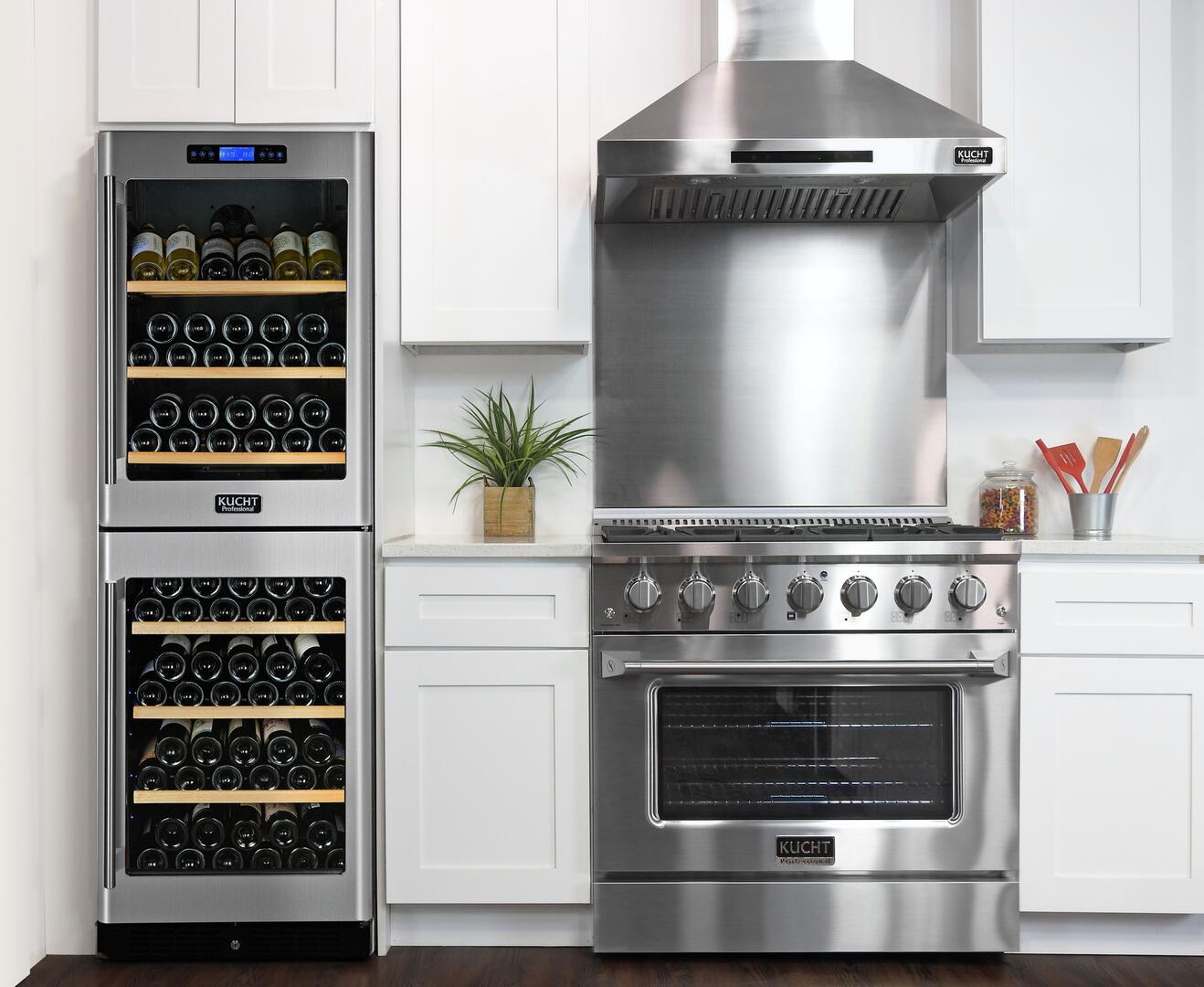 Cook with Kucht!
Headquartered in Clifton, New Jersey Kucht is making itself known far and wide in the world of professional class ranges and kitchen appliances.
Each Kucht range and appliance we produce is made with three things in mind:
Functionality – everything we offer must work as promised…Quality – each piece must be built to last, and last, and last…Design – Your new appliance simply has to look great!
Of course, making our products affordable is also one huge attraction to our many satisfied customers!