How to Clean an Arteflame Grill?
by Pete Lader June 06, 2023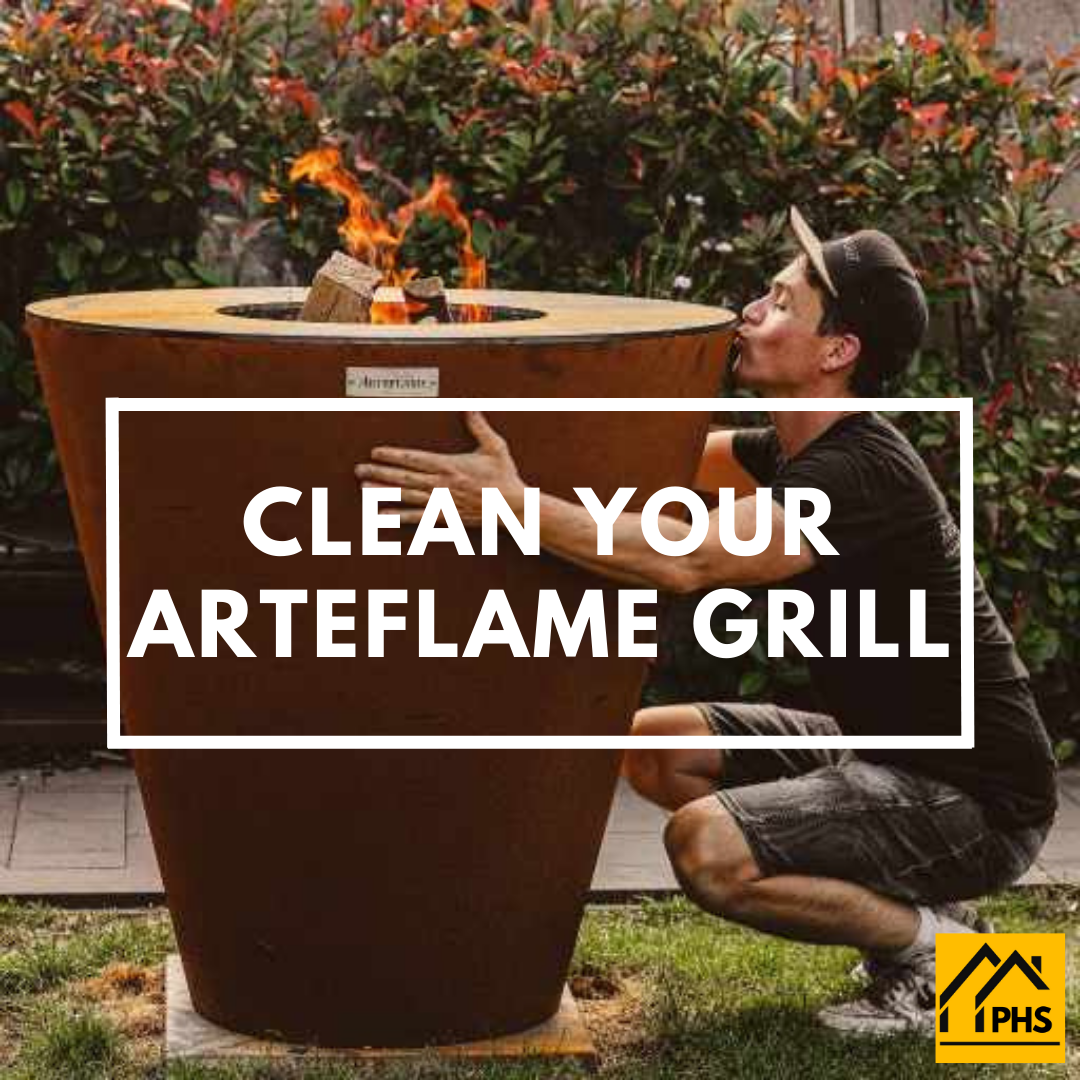 How to clean your Arteflame Grill?
Enjoy cooking with your Arteflame Grill and now scratching your head on how to clean it? Look no further, take a quick read on this step-by-step guide to clean your Arteflame Grill.
Cool Down: As with any other cooking appliance, always allow the grill to cool down before you start cleaning. Ensure the fire is out, ashes and wood pieces are completely cold.

Scrape the Grate: With a grill brush, scrape off any food residue on the circular cooking grate. Ensure you are not applying unnecessary force that would damage the grate and grills.

Clean the Cooking Surface: Use a soft cloth soaked in a mild soap and warm water mixture to clean the cooking surface. Rinse off with warm water afterward.
It is recommended to use soap/cleaner that has no (or low) chemicals as these chemicals can damage the grill or affect the seasoning.

Dry the Grill: Thoroughly and promptly dry the grill with a towel to prevent rusting. This is especially important if you plan on storing the grill for an extended period of time. Either way, it's always important to dry off the grill.

Oil the Grill: Season the cooking surface by applying a thin layer of cooking oil. We recommend using flaxseed oil for use on the cooking surface when it's not in use. This will help prevent any rust from forming on the cooktop between uses.

Clean the Interior: Remove ash or other residues from the interior of the grill. You can leave any unburned/unused wood pieces that are completely cold. Use a brush or a vacuum if necessary.

Exterior Cleaning: Wipe the exterior of the grill with a damp cloth. Avoid using harsh, chemical intensive detergents as they may damage the paint and finish of the grill.
You are now ready for your next Arteflame grillin'!